Solar Screens
San Diego Window & Door Screens
Protect newly installed artificial turf, your home's floors, save your furniture from fading, or reduce your AC bill!
Our UV-protection, Solar Screens San Diego products will protect and increase the longevity of your most prized possessions. These protective screens will save your hardwood floors from sun exposure, reduce heat for lowered AC bills, all while still allowing for easy airflow & breeze. This material made by Phifer are available in different protective grades, you can choose the level of sunlight you want to block or allow in. Please ask about different blockages available (some are special order only).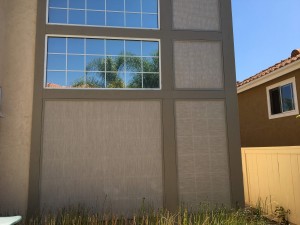 Solar Screens San Diego Protection Benefits
Protect artificial grass – as more residents in San Diego begin to replace their outdoor areaswith drought resistant artificial turf, you will need to keep the sun's reflection on the ground from burning spots onto your new lawn.
Keep the aesthetics of your home – our multiple color options allow us to help you choose what will look best with your house color and keep within HOA regulations.
Sun exposure protection – preserve your floors, carpet color, photographs, furniture and even your bed linens from fading away with over exposed sunlight.
Heat reduction up to 20 degrees – afternoon sun in popular areas of your home can cause significant heat increases, uncomfortable living conditions, and increased AC & power bills.
Protect from unwanted dust – keep the wanted air flow of standard screen mesh, while keeping outdoor debris from blowing into your home with the thicker/tighter weave
For Doors & Windows
Window Screens on Ground and Upper Levels
Sliding Patio Screen Doors
Swinging Single Doors or Double Doors
Available in 80% blockage (black mesh only)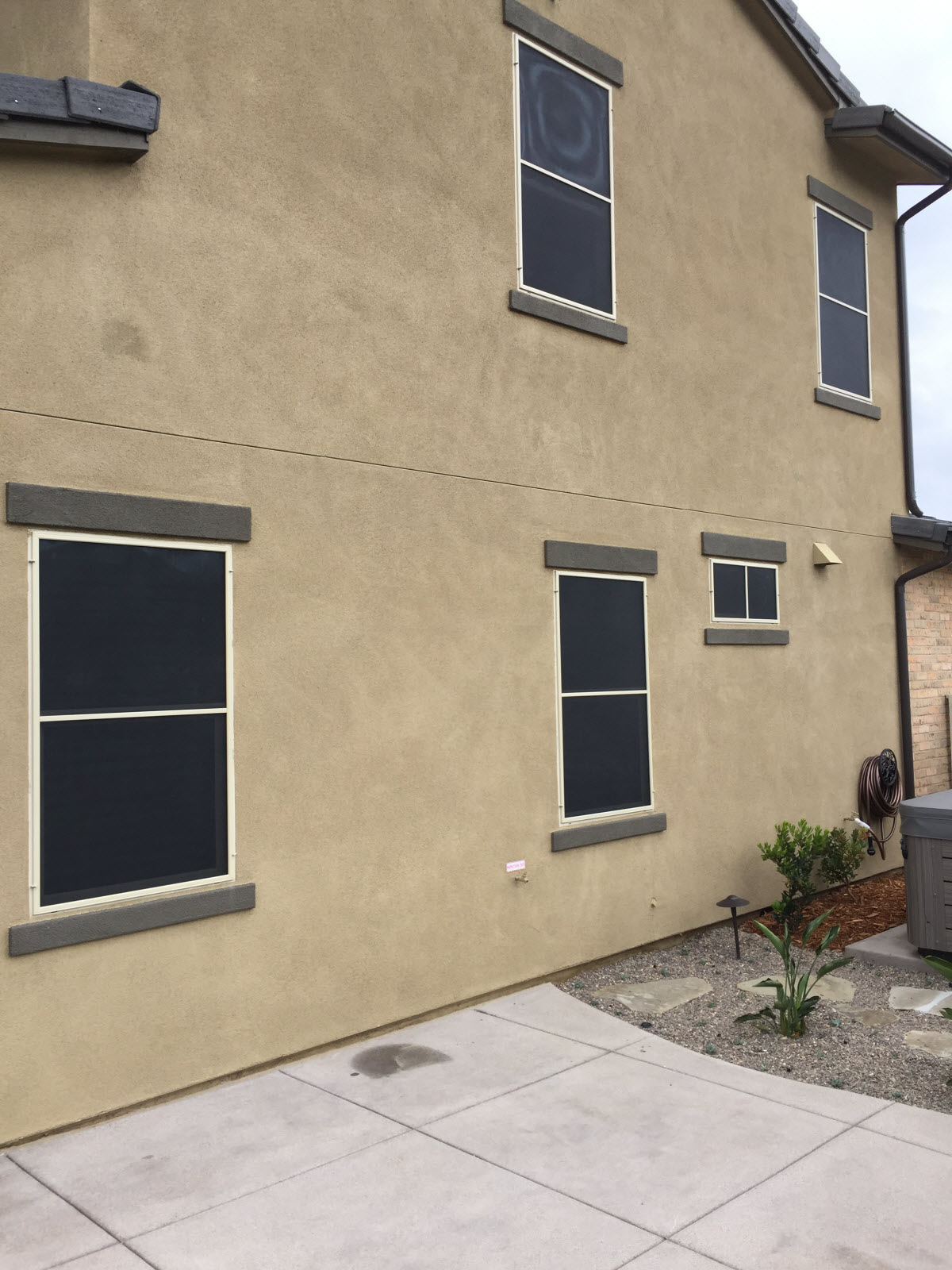 Mobile Speed Screens, Inc has proudly served San Diego County since 2003.
Call us about your screens and screen doors needs: