French Door Screens
San Diego Window & Door Screens

For those of you who have French doorway openings, you'll be pleased to know that we offer custom French door screen services. We provide installation of new screens, repairs for existing screens, and upgrades that will enhance your current screen windows and doors. Depending on the style doorway you have, and the way the doors swing (inward or outward) we can provide either French swinging hinged screen doors or French retractable disappearing screen doors.
French Doors
French doors are a nice addition to any room as they accentuate a room with their wood frames and glass panelling. They provide a separation of space, while the see-through doors allow light to enter and a view to what is on the other side. Interior French doors separate different rooms within a house or, partition off a single room into sections. French doors can also be for the exterior: here the doors open into a patio or backyard. It is these exterior French doors which need screens.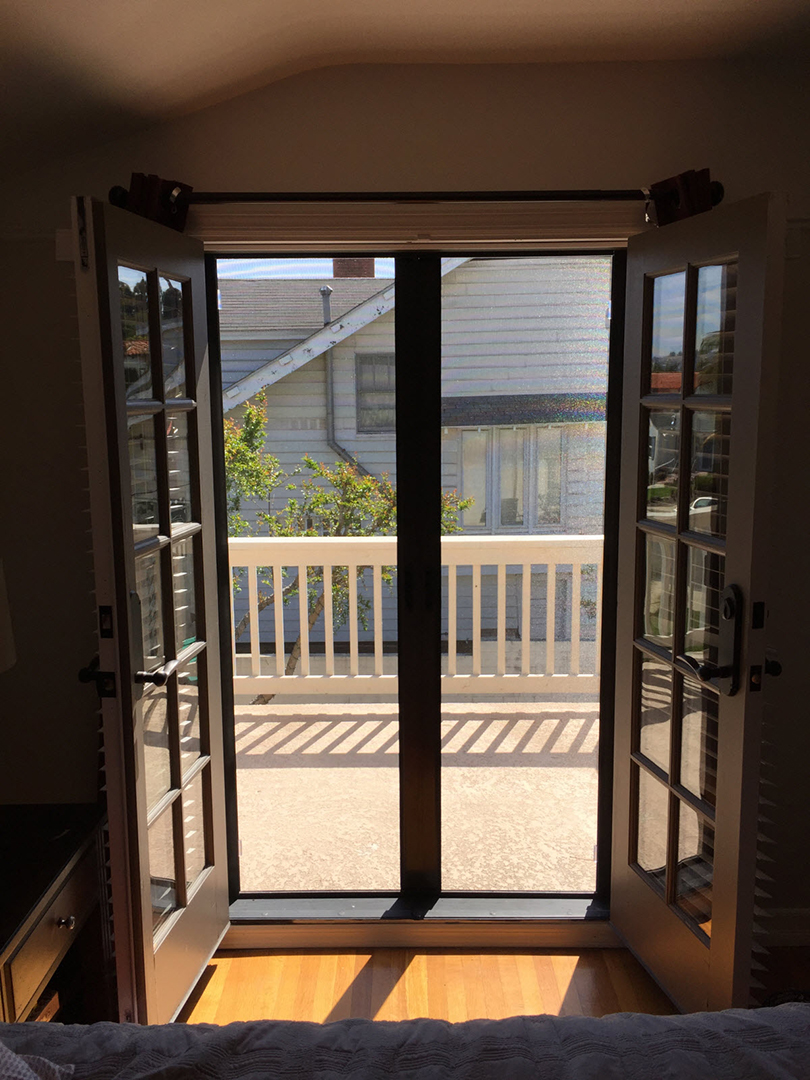 French Door Screens San Diego Services
French doors often come in pairs so one or both doors can swing open to allow light and air to enter and provide an entry way. Having screens over your exterior French doors is important to keep out bugs and small wind-borne debris. Mobile Speed Screens can install screen doors for your French doors. Two common styles are:
• Swinging / hinged screen doors
• Retractable screen doors
In some cases, depending on the opening, you may also have sliding screen doors installed with your French doors. Please call to see if this is an option for you.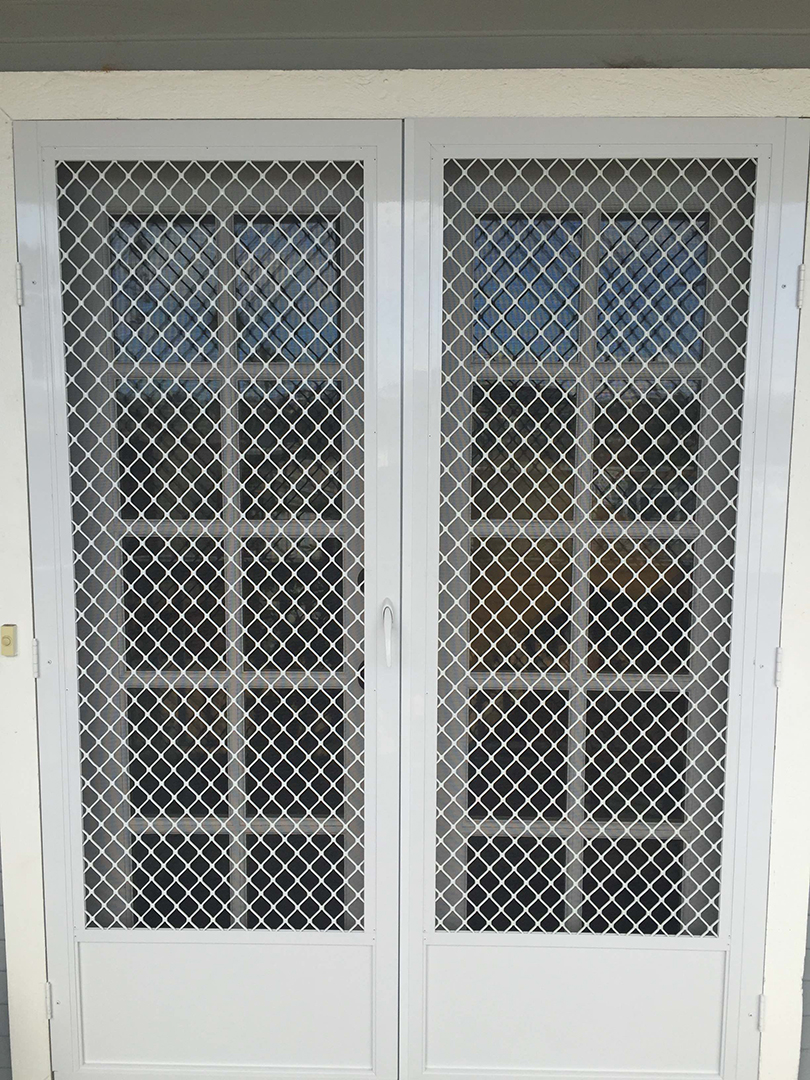 Mobile Speed Screens, Inc has proudly served San Diego County since 2003.
Call us about your screens and screen doors needs: